Turkic Cooking Class: Session 13
October 1
@
2:00 pm
–
4:30 pm
Welcome back to the second season of our popular Turkic Cooking Classes, where we invite you to embark on another exciting gastronomic adventure through the diverse and delectable cuisines of the Turkic world!
In our Turkic Culinary Journey series, we celebrate the rich and vibrant culinary traditions that span across Turkic-speaking regions, including Turkey, Turkmenistan, Kazakhstan, Uzbekistan, and many more. Building on the success of our first season, we're thrilled to take you on an even more captivating journey into the heart of Turkic cuisine.
Our Turkic Cooking Classes are designed for food lovers of all skill levels, from beginners to experienced home cooks. Whether you're seeking to expand your culinary repertoire or simply enjoy a delightful cultural experience, these classes are perfect for you. The second season of Turkic Culinary Journey sessions will be held first Sundays of each month. At the end of each class, we will be enjoying the wonderful dishes we have made together.
Session 13 (October 1) — Pumpkin Soup, Midye Borek (with ground beef), and Kunafa
The participation fee is $35 per person/session. Tickets are limited, so please make sure to reserve your spot early. For more information, please contact secretary@tasmn.org.
Your registration will not be considered complete until we receive payment. Cancellations must be made at least 2 business days from the start of the class to receive a refund.
Thanks!
TASMN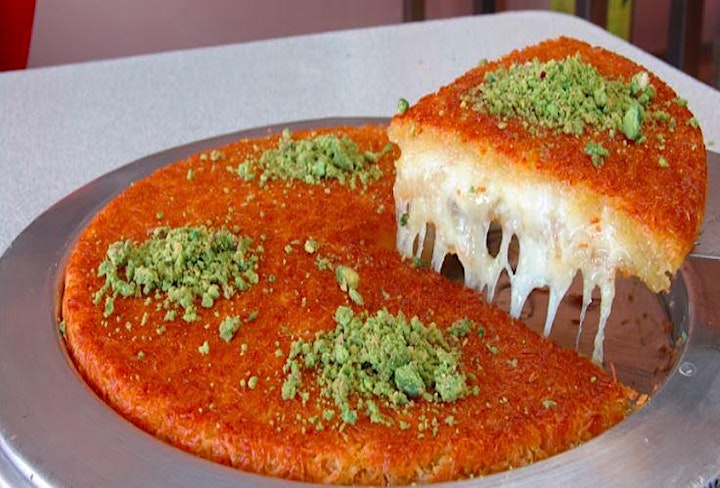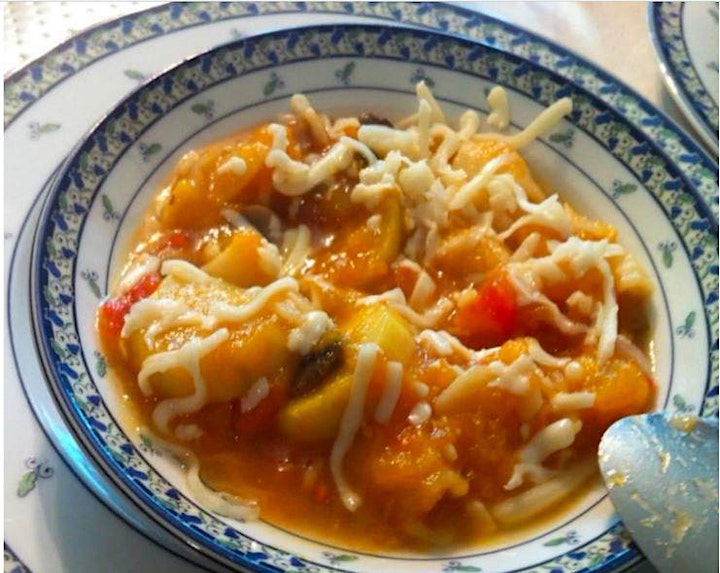 Turkish American Society of Minnesota (TASMN)